Regular Service times
Every Sunday                9.30am

Traditional Service       2.00pm on fourth Sundays
During our 9.30am Service, we operate a crèche for littlies in the church hall or you can choose to sit with your children in the carpeted area at the back of the Chapel, where we have some toys for the children to play with.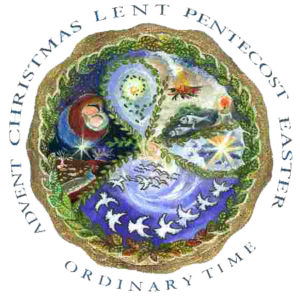 Special Service times
Ash Wednesday            7.00pm           the day after Shrove (Pancake) Tuesday

Maundy Thursday        7.30pm           the day before Good Friday

Palm Sunday                 9.30am           the Sunday before Good Friday

Good Friday                 10.00am          an ecumenical Service in the Memorial Hall

Easter Day                      9.30am          commencing at 8.30am with a hot cross bun breakfast

Christmas Eve                8.00pm          join us to sing Carols!

Christmas Day               9.00am          celebrate Jesus' birthday before your happy family day!